Welcome to my page!
Hi! My name is Dana and I love collecting dolls and toys. I made this site to share pictures and information about some of my collections. I could not include every doll and toy and ran out of space trying so everything I have is not pictured. Unfortunately, I no longer have a for sale/trade page. This is because of many problems I had with people emailing me, having me put the doll or toy on hold, prepare the item for shipping, and never send me the payment. This happened more than a few times and I have decided to stick with Ebay and trading in the clubs I am in.
Use the menu on the left to take a look around, Enjoy!
You
are
vistor
number:





Last Updated November 30th 2003
If you have any questions or comments about this site or my collections feel free to email me =)
Dcvintage@aol.com
Disclaimer:
This site is not affiliated with any doll or toy company. I do not claim any rights. This page is personal site made to show photos of my collection for fun and information, a fan site. Not intended to infringe any copyright laws. Please let me know if I have unintentionally done so, so that I may make corrections. Thank You!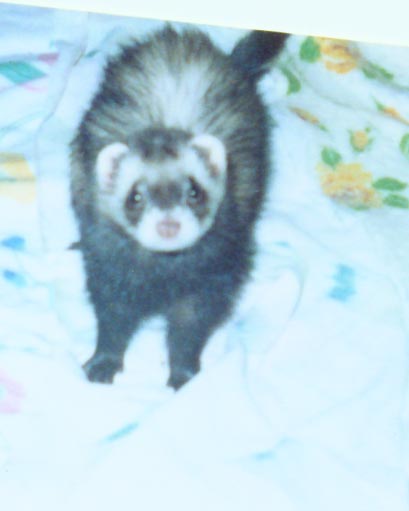 Spatz Has gone to Heaven 11.24.03 I will miss her greatly, things just won't be the same without her.
All photos on this site are photos taken by me Dana Colburn, unless otherwise stated. Please no "borrowing" without asking me first. I deserve credit for my own work. My email address is below if you would like to email me regarding using one of my pictures. Thanks!
Dcvintage@aol.com